1300 980 706
1300 980 706
Get a quote - Let us find the best long term car rental price for you
Rent a better car for less money
DriveMyCar is Australia's first and largest peer-to-peer car rental service. We're not a traditional car hire company, that's because we do things differently.
We let you rent cars directly from the owners including car manufacturers like Subaru, automotive dealers and corporate fleets. We pass the savings on to you.
Lower prices
Drive a better car at a fraction of the cost of traditional car rental
More locations
Hundreds of convenient locations around Australia
Wider range
From economy to luxury and everything in between. The car you book is the car you drive
Our long term rental selections
$21

/DAY
Economy Rental Car
$35

/DAY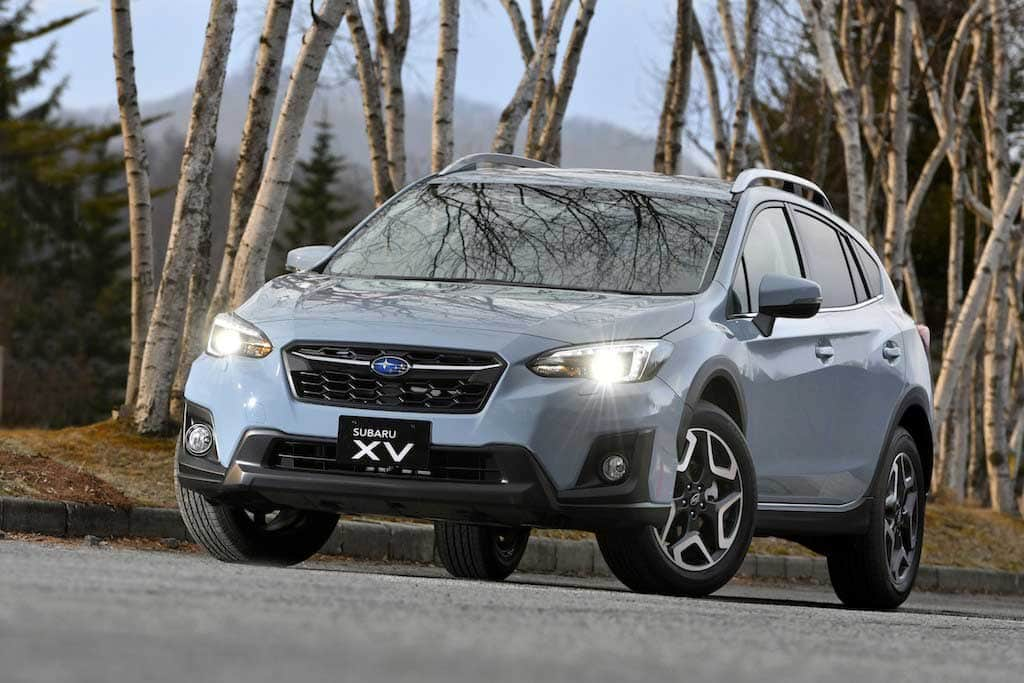 SUV Rental Car
$50

/DAY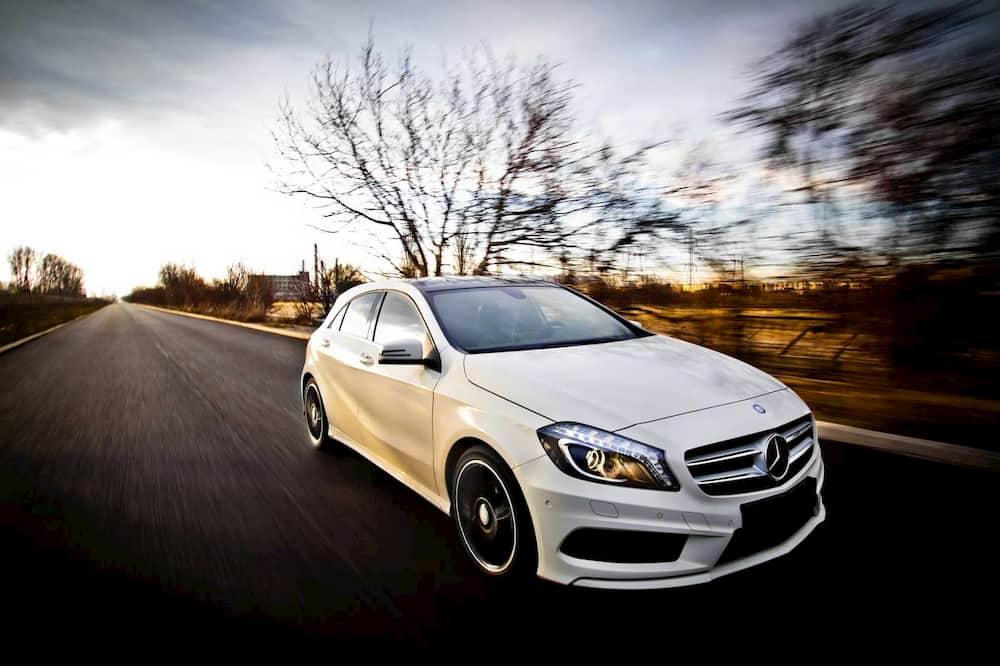 Luxury Rental Car
"Excellent to deal with. Rented a car on DriveMyCar - all went very smoothly, no issues and much cheaper than a standard rental."
"Wide range of nice cars. Prices are cheaper than other car rentals and customer service is great. All in all a very satisfying experience."
"So easy! Renting a car can be a hassle, but not with Drivemy car - cheaper and more convenient. I have recommended it to others and will do it again."
Anna M.
Port Douglas, QLD
"Once I was set up, the whole process was so easy. Car was great, communication was great, price was great. Have already recommended to many, and will use again."
"It was fast, convenient, flexible (in terms of choosing the pick up and drop off points), and most importantly, you get to choose more variety of cars from a larger scale of sources"
"After using drivemycar its very hard going back to other car hire s. Much wider choice of cars at about half the cost. Very helpful staff always do there best to find what u want even when I dont give them enough time. They are the only place I hire from anymore!"
"Very simple process if you need to hire a car while you're away interstate for a few weeks, and vice versa to rent out your car in the meantime"
Ma Lourdes C.
Silverwater, NSW

As seen in