Widest range of vehicles all over Australia
Drive the car you want at a fraction of the cost
Select from over 40 car makes and models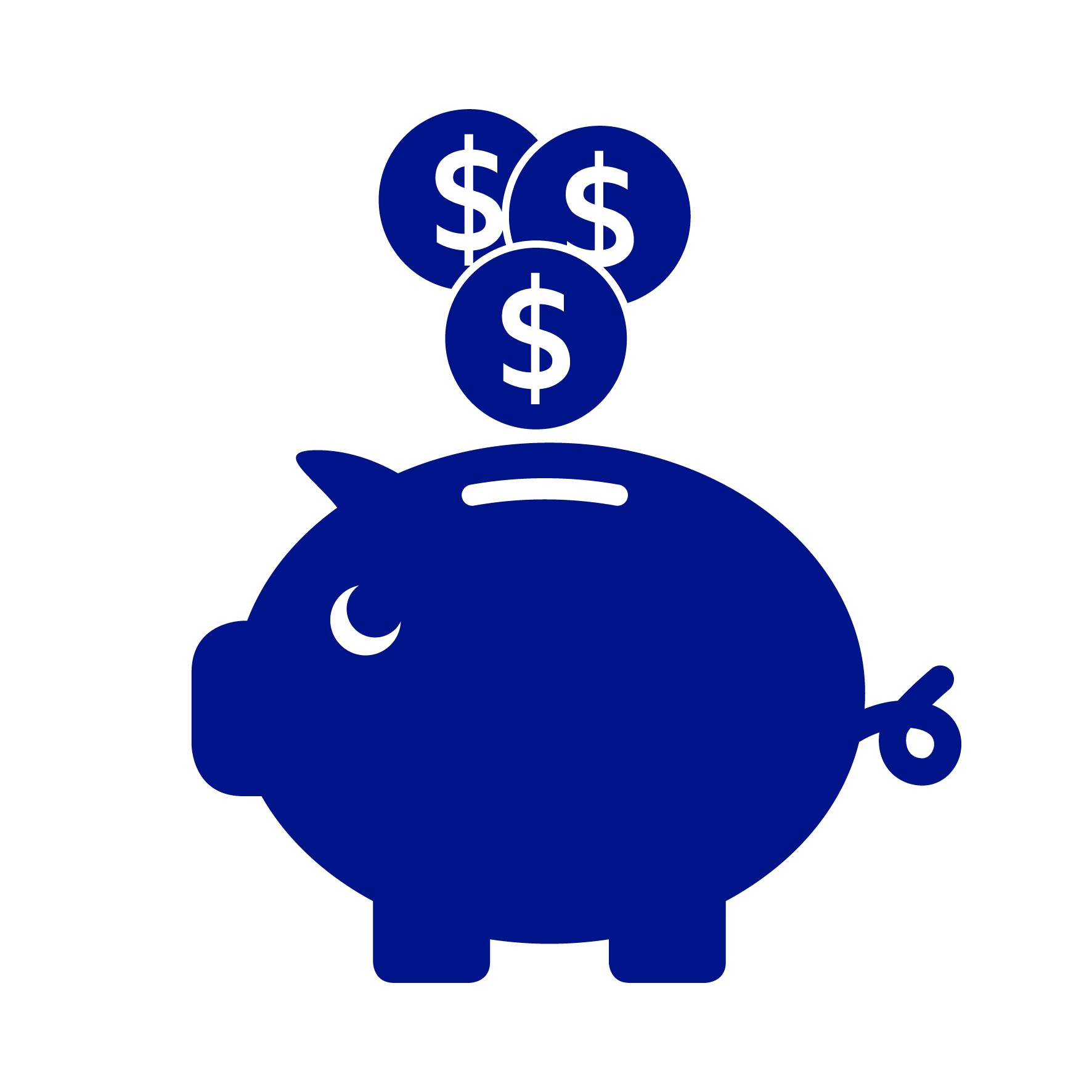 Drive the car you want at a fraction of the cost.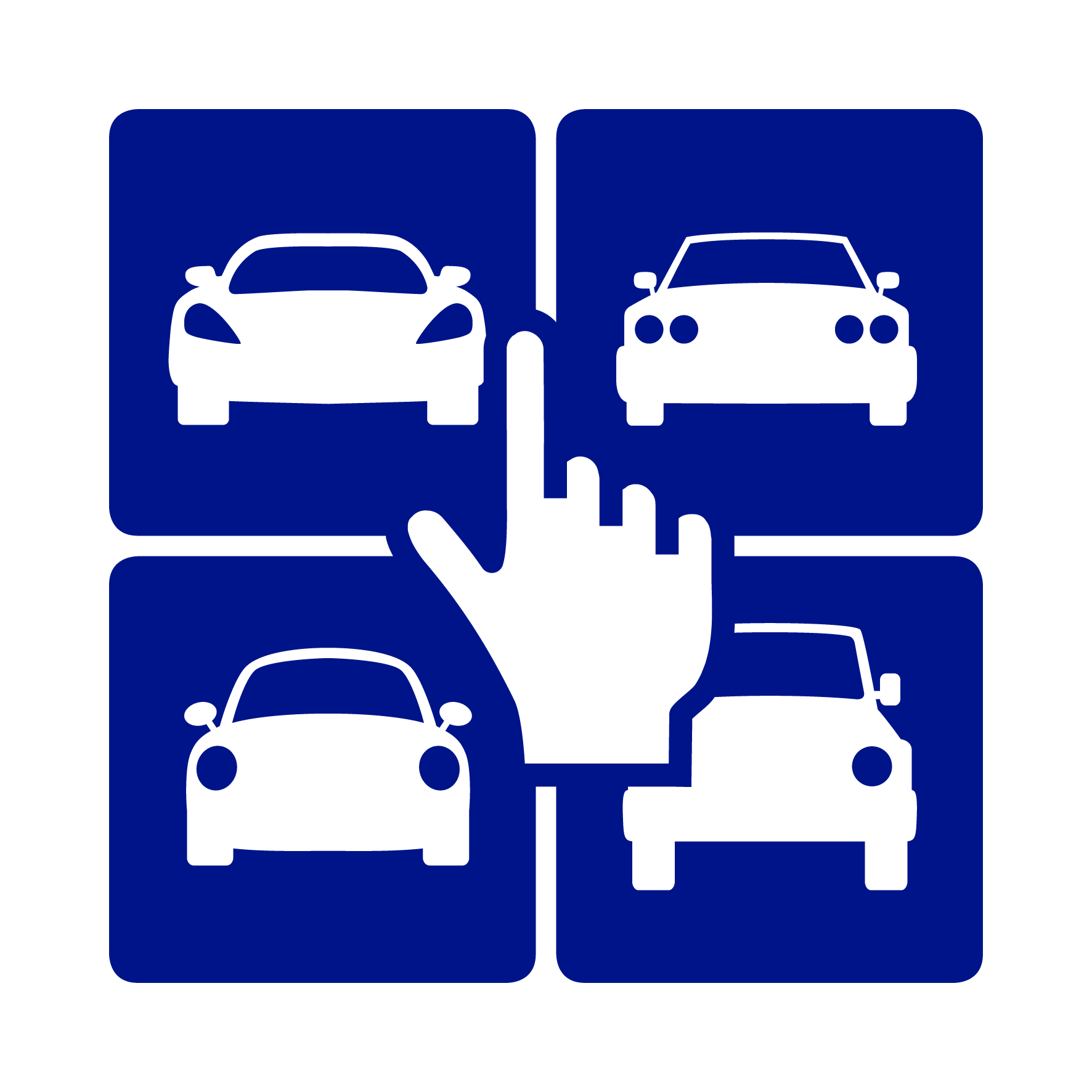 Choose from a range of car styles including family sedans, coupes, four wheel drives and more.

Flexible rental periods of 7 days -12 months or more are available to suit your needs.
Find a car to suit your budget
Whether you are looking for a car for 7 days or 12 months or more, we have a wide range of cars to suit your needs. Our fully inclusive rental packages including registration, all servicing and maintenance, 24/7 roadside assistance and insurance. A perfect alternative to car finance or leasing. To enquire about our prices, call 1300 980 706 or complete the enquiry form above.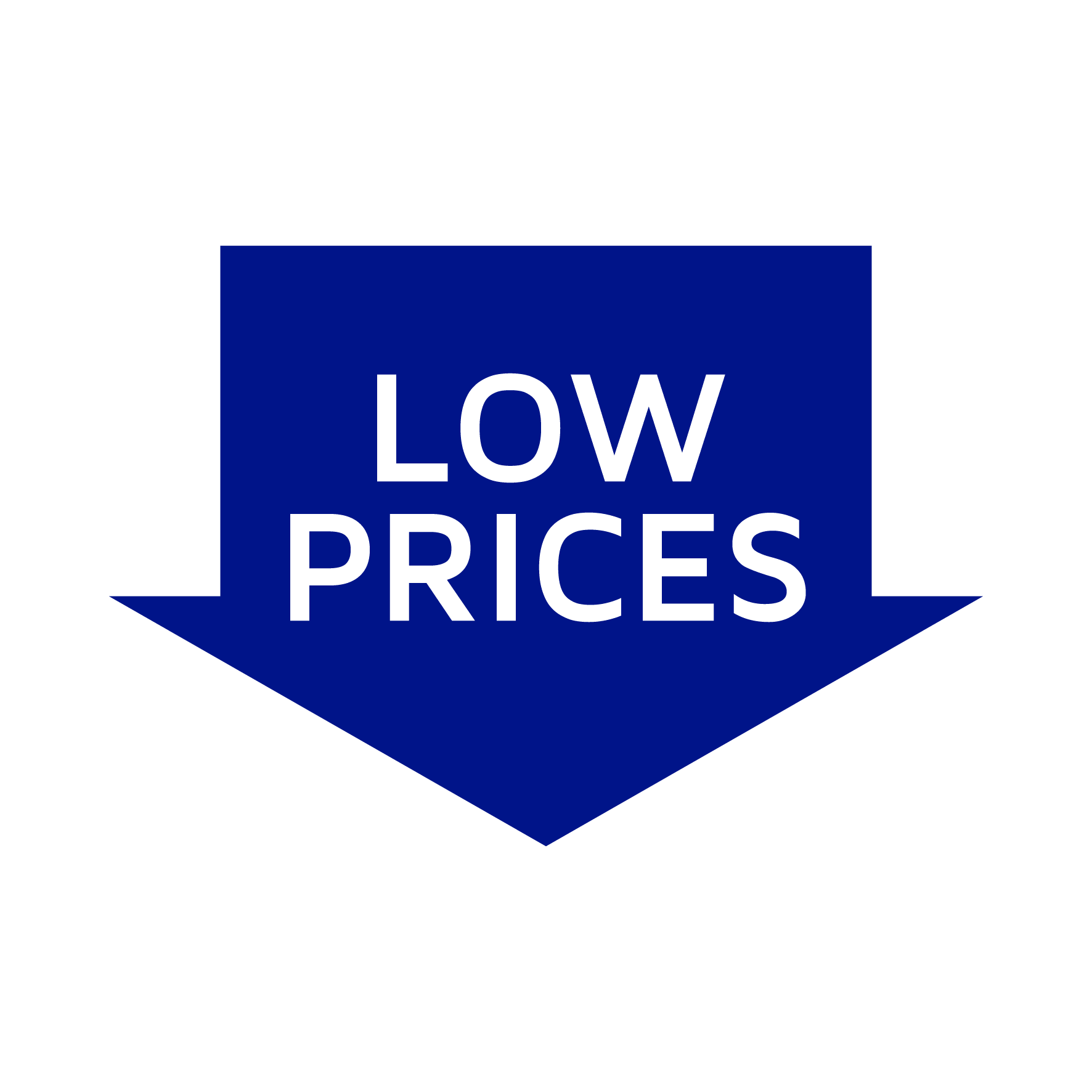 Drive a better car at the fraction of the cost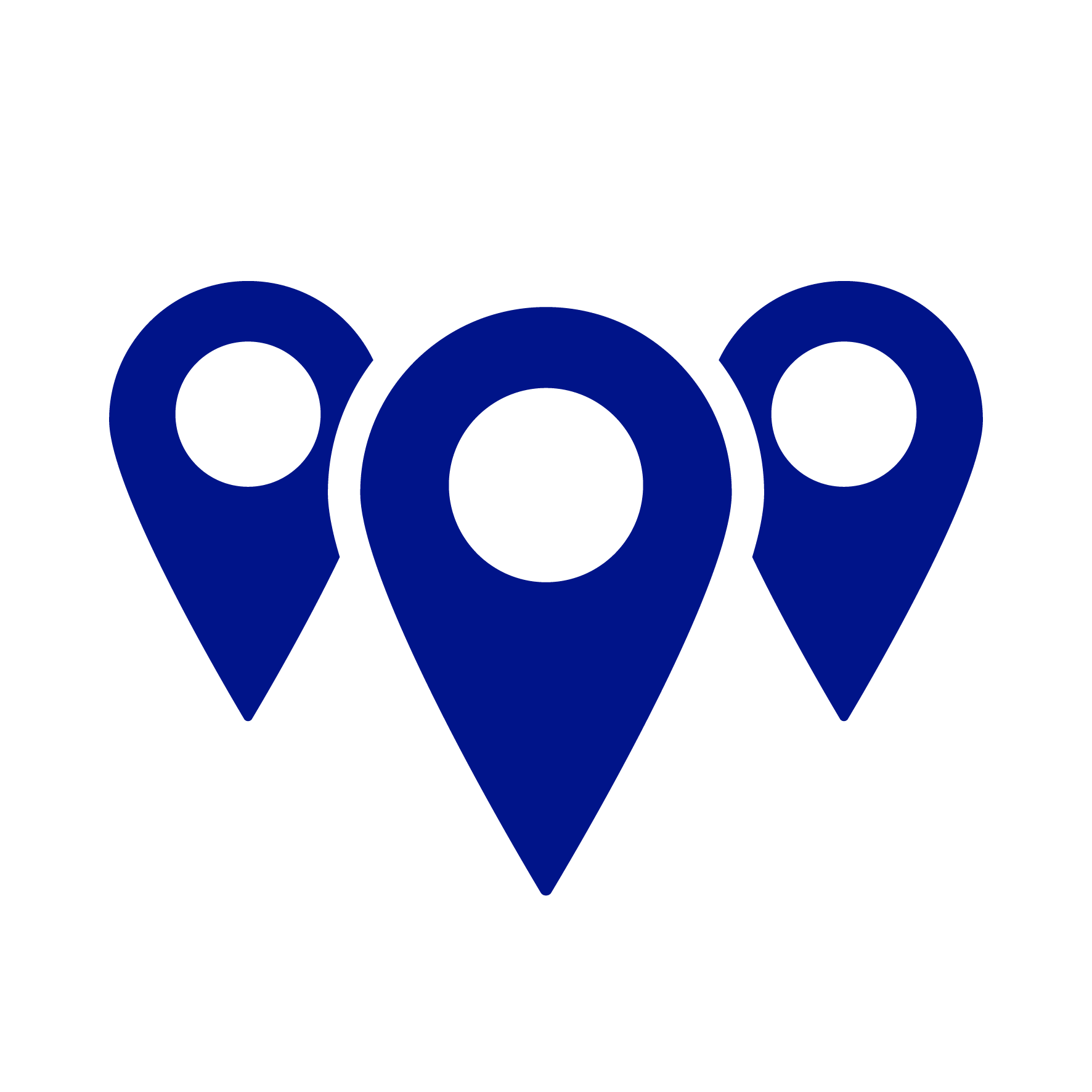 Choice of hundreds of convenient locations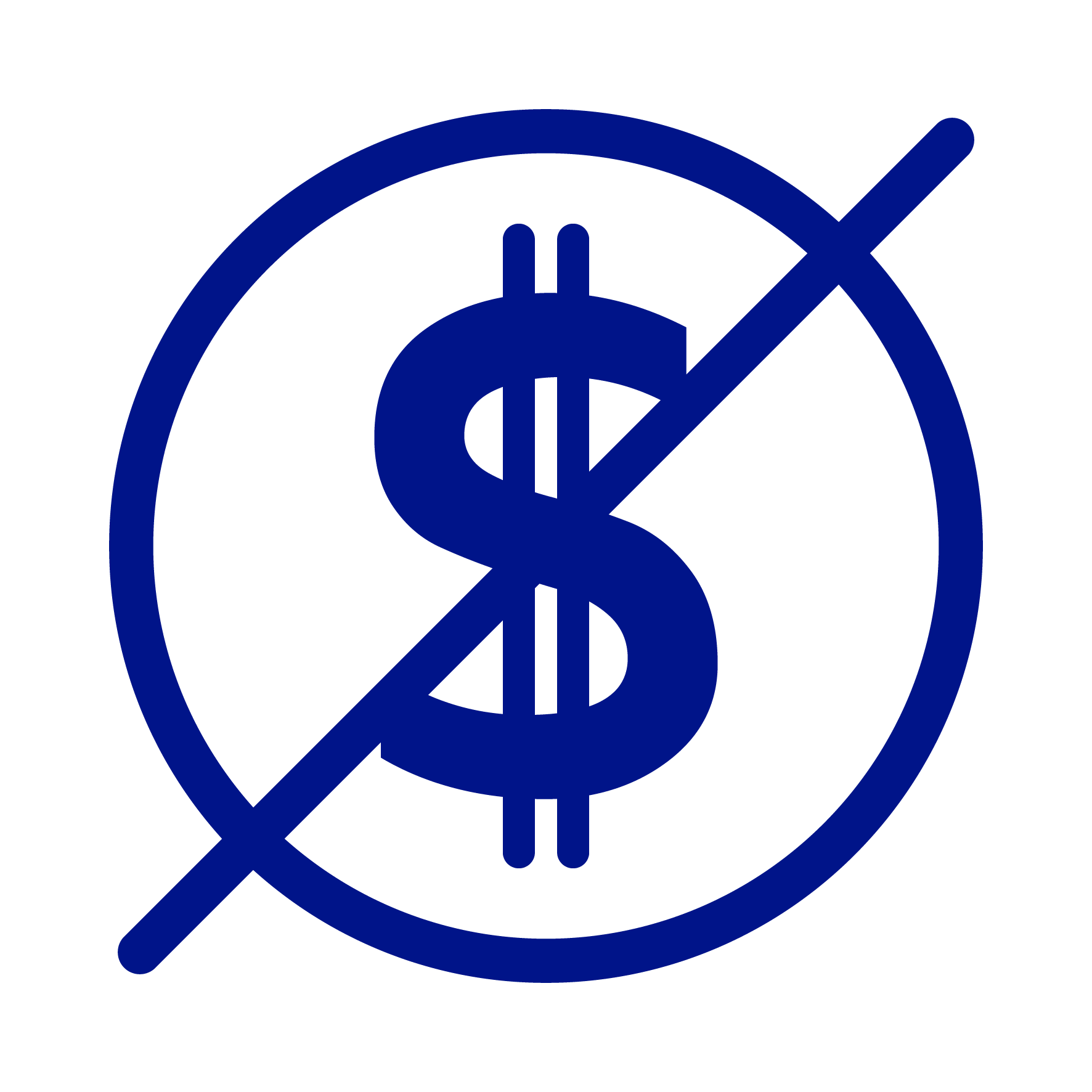 The price you are quoted is the price you pay. No hidden costs or set up fees.
Vehicle registration, 24/7 roadside assistance, dedicated customer support, vehicle servicing and maintenance as well as insurance.