Back to search results

View favourites
Honda Civic VTi-L (2012)
- car hire
Add to favourites

Status: Available from 13/12/20
Min. Booking: 7 Days
Style: Hatchback
Transmission: Automatic

Price Includes:
100 + 50 EXTRA km per day
Excess km rate: $0.20 / km
Comprehensive Insurance
Roadside Assistance
Servicing and maintenance
Damage Liability:
$2750
Reduce this
Min. Driver Age:
21
Comprehensive Insurance:
YES
Features:
ABS(Antilock Brakes)
Air Conditioning
Airbags
Power Windows
Central Locking
Cruise Control
Engine Immobiliser
Bluetooth
GPS (Satellite Navigation)
Up for rental is our well maintained Honda Civic Hatch 2012 (VTi-L 5 Doors Automatic). This Crystal Black Hatch is perfect for driving to work, cruising along the city or a big weekend away in the country. I'll consider delivering the car to you, if within 30 km of CBD. So, feel free to be in touch to find out more or make a booking. I am sure that you will not be disappointed with what this compact yet spacious car has to offer.
No off-road driving please. No smoking inside the car please.
Reviews
It was an absolute pleasure dealing with Gokulan. He made the whole experience - from first contact and handover to return and inspection - very easy. He was knowledgeable and quickly replied to questions, all while being extremely friendly and professional. Plus, the Honda ran very smoothly! I would highly recommend renting Gokulan's car.
4/01/2018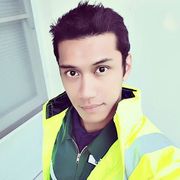 Booking the car with Goku has been a breeze as he has been very pleasant to deal with. He made getting to the car very easy as well as returning it. He is very polite, respectful, flexible and appreciative and I do suggest you do the same to him too. As for the Civic, it's comfortable and does it's job. Goku makes sure the car is in good condition and ready to drive for you so that is really nice. The car comes with necessary goodies that you'd find useful such as phone holders, chargers and dashcam however please prepare your own microSD card if you wish to use it. 11/10 will book again.
6/12/2017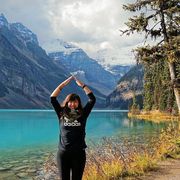 Amazing. Even dropped it off for me in the city. The car was in great condition and had no problems. I would definitely do business with him again.
17/01/2018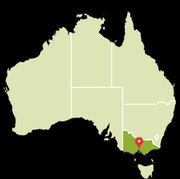 23/04/2018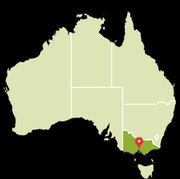 23/04/2018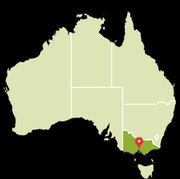 23/04/2018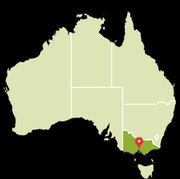 Awesome
23/04/2018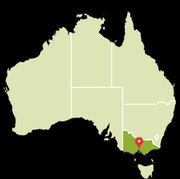 Highly reccomended
23/04/2018






I had a wonderful time driving Goku's car and Goku made the whole renting process simple and enjoyable. The car was clean and efficient. Highly recommend this to anyone.
22/04/2019





Reduce your Damage Liability
The Damage Liability is the amount you may have to pay in the event of theft or accident.
You can choose to pay a Damage Liability Waiver which will reduce the amount you have to pay if the vehicle is stolen or you have an accident. Rates start from only $3.30 per day. You can select your preferred Damage Liability Waiver when confirming your booking with our Sales Team.
Reduce $2,750 Damage Liability to $500
Reduce $3,500 Damage Liability to $1,500
Reduce $6,000 Damage Liability to $3,000
Days
Damage Liability Waiver
per day inc GST
From
To
2
6
$20.00
7
30
$14.50
31
59
$12.00
60
119
$9.00
120
269
$5.50
270
365
$3.30
The damage Liability for drivers less than 25 year old incur an additional $500 surcharge