Back to search results

View favourites
Volkswagen Eos 155TSI (2011)
- car hire
Add to favourites

Status: Available from 05/10/21
Min. Booking: 7 Days
Style: Convertible
Transmission: Automatic

Price Includes:
100 + 50 EXTRA km per day
Excess km rate: $0.30 / km
Comprehensive Insurance
Roadside Assistance
Servicing and maintenance
Damage Liability Charge:
$2750
Reduce this
Min. Driver Age:
21
Comprehensive Insurance:
YES
Features:
ABS(Antilock Brakes)
Air Conditioning
Airbags
Power Windows
Central Locking
Cruise Control
Engine Immobiliser
Control - Park Distance Rear
Bluetooth
Sunroof
My Eos is a wonderful wind-in-your hair convertible with that rare hardtop model which ensures your safety and that of the car. The sports option gives it the extra zing when you want it. An eminently smooth drive, with European technology at ts best. The DVD player + the media connectivity along with some classy speakers makes listening to your favorite music a breeze (no pun intended), even with the hood down. The large panoramic sunroof still allows you close to nature even in inclement weather. The classy leather seats with electric multi-way adjustments just ensures that you are seated in the most comfortable driving position. I find the Dual climate control a huge plus. There are two seats in the rear, so it is really fun for a small family, and the kids just love it! Long drives or your regular city jaunt, you can feel comfortable, safe and stylish in this beauty.
No smoking in the car please
Reviews

Lovely hassle free drive. Well maintained car. The car owner Kaushik was very helpful when i accidentally locked the key in boot. Though Kaushik was working out of town and in midst of relocating his house he arranged to locate the spare key and helped me to collect it.
19/06/2018






Good car, horrible people. All starting on the good way. We met the Kaushik wife who looks serious. The car was great and we did enjoy. Unfortunately, the last day we got a mechanical issue with the roof which means the car has to be towed back to the owner. A month later, we just get a message from drivemycar that Kaushik report some damage on the car. We had to fire back looking for the pictures made a month ago when picking the car to prove that the damage were already there. Also, because the car has to be towed, we could not fill the tank. We agree that Kaushik will fill it at our expense. However he drove 100 kilometers before to do it. As we leave in Melbourne, there are petrol station no further than 5 kilometers. Well, the car was great, but absolutely do not trust them. If you wish the car, take as maximum of pictures of the body, but also of the seats, the damage on the mirrors inside, the damage on the windscreen. The clothing does not make the monk.
15/09/2019






Had an amazing two weeks in Melbourne driving Kaushik's car. Kaushik was very friendly and the handover/takeover process could not have gone any smoother. Drove about 2000km over two weeks with minimal hiccups to the car. However, if you are thinking of renting this car, you should know that 98 is the preferred fuel. Understandable as the car's performance is top-notch even thought it is almost 9 years old.
14/01/2020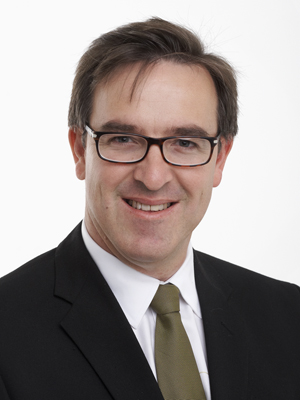 We really enjoyed renting form Kaushik & Krishna. They are very courteous and responded immediately on all communications. The car was clean and full of petrol and presented great value for money. I would definitely consider again.
11/03/2020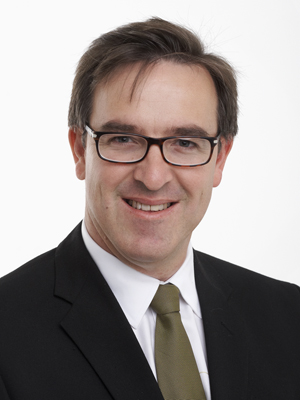 We really enjoyed the car and extended our original rental period without any concerns. drivemycar and the owners made if super easy and was very helpful.
11/03/2020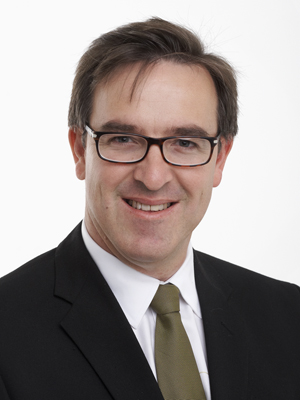 We were sad to give the vehicle back and would look forward to renting it again in future.
11/03/2020





Reduce your Damage Liability Charge
The Damage Liability Charge is the amount you may have to pay in the event of theft or accident.
You can choose to pay a Damage Liability Reduction Fee which will reduce the amount you have to pay if the vehicle is stolen or you have an accident. Rates start from only $3.30 per day. You can select your preferred Damage Liability Reduction Fee when confirming your booking with our Sales Team.
Reduce $2,750 Damage Liability Charge to $500
Reduce $3,500 Damage Liability Charge to $1,500
Reduce $6,000 Damage Liability Charge to $3,000
Days
Damage Liability Reduction Fee
per day inc GST
From
To
2
6
$20.00
7
30
$14.50
31
59
$12.00
60
119
$9.00
120
269
$5.50
270
365
$3.30
The damage Liability charge for drivers less than 25 year old incur an additional $500 surcharge