Back to search results

View favourites
Ford Puma (2020)
- car hire
Add to favourites


Your pick

Available

Available within 7 days of your selected pick up date

Unavailable
Status: Available till 16/08/22
Min. Booking: 7 Days
Style: Wagon
Transmission: Automatic

Price Includes:
100 + 50 EXTRA km per day
Excess km rate: $0.10 / km
Comprehensive Insurance
Roadside Assistance
Servicing and maintenance
Damage Liability Charge:
$2750
Reduce this
Min. Driver Age:
21
Comprehensive Insurance:
YES
Features:
ABS(Antilock Brakes)
Air Conditioning
Airbags
Power Windows
Central Locking
Cruise Control
Engine Immobiliser
Control - Park Distance Rear
Bluetooth
GPS (Satellite Navigation)
Up for rent is my 2020 Ford Puma, very economical, power windows, air con, passenger / driver massage feature in chairs, adaptive cruise control, central locking, Apple CarPlay, android CarPlay also. Has inbuilt GPS, alloys, remote central locking, front and reverse parking sensors, automatic pedestrian detection, pre collision warning and so much more features. This car drives beautifully, for a compact SUV it packs a punch. 1L turbo petrol, average 660 km from full tank (42L tank) very very economical. Rent me today I won't disappoint.
Reviews

Good car from point A to point B, owner and his roommate helped me through the process and were understanding when I had to come drop the car off a bit late.
15/05/2022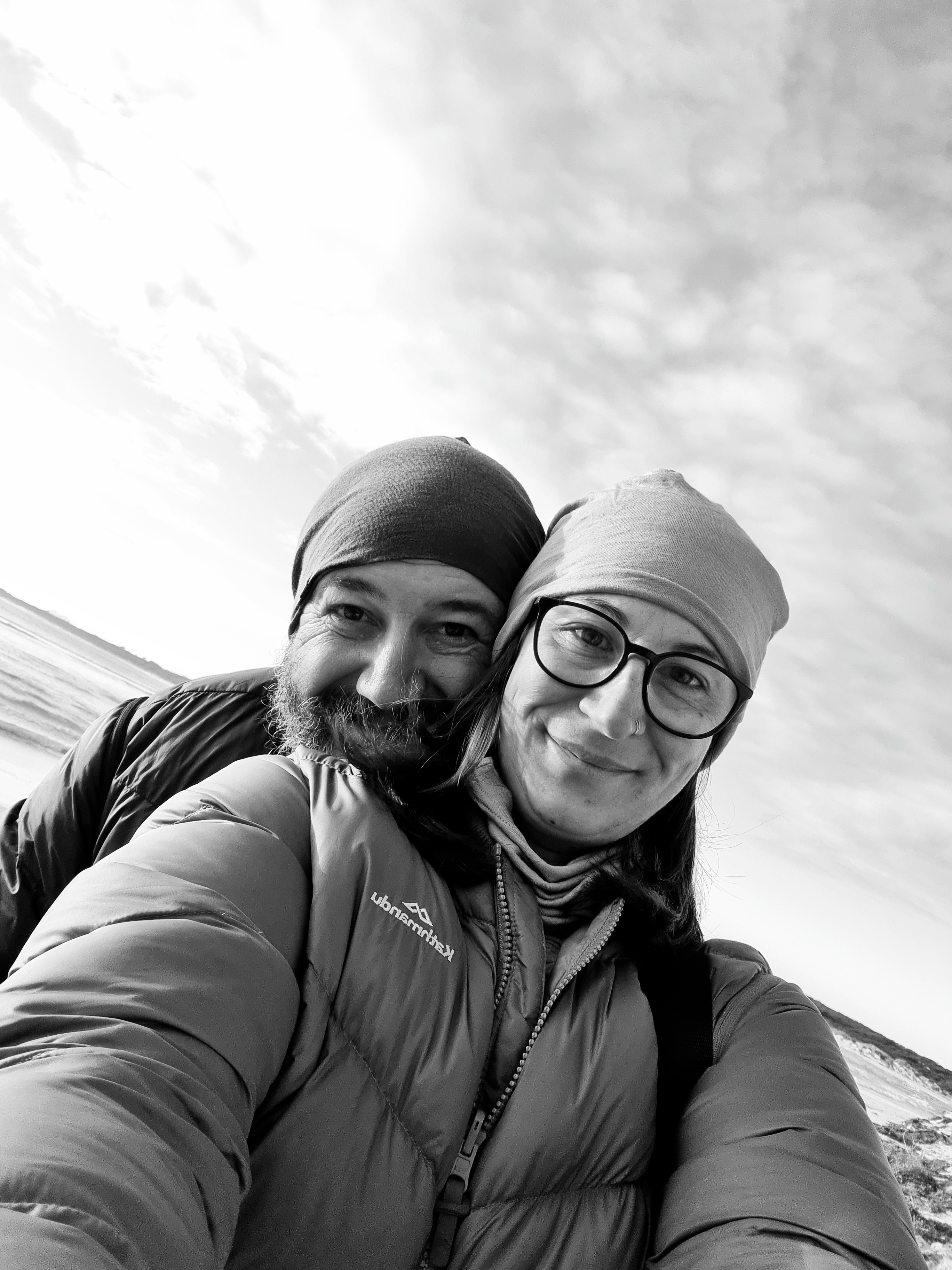 This was such a great little car to get around in. Good fuel economy around town and on the highway. Was a pleasure. Neil was very accomodating of my strange flight times between Perth and Melbourne, and super helpful. Was a fantastic first hire experience.
24/11/2022





Reduce your Damage Liability Charge
The Damage Liability Charge is the amount you may have to pay in the event of theft or accident.
You can choose to pay a Damage Liability Reduction Fee which will reduce the amount you have to pay if the vehicle is stolen or you have an accident. Rates start from only $3.30 per day. You can select your preferred Damage Liability Reduction Fee when confirming your booking with our Sales Team.
Reduce $2,750 Damage Liability Charge to $500
Reduce $3,500 Damage Liability Charge to $1,500
Reduce $6,000 Damage Liability Charge to $3,000
Days
Damage Liability Reduction Fee
per day inc GST
From
To
2
6
$20.00
7
30
$14.50
31
59
$12.00
60
119
$9.00
120
269
$5.50
270
365
$3.30
The damage Liability charge for drivers less than 25 year old incur an additional $500 surcharge