Back to search results

View favourites
Mitsubishi Outlander PHEV (2014)
- car hire
Add to favourites

Status: Available from 07/09/19
Min. Booking: 2 Days
Style: Wagon
Transmission: Automatic

Price Includes:
100 + 100 EXTRA km per day
Excess km rate: $0.10 / km
Comprehensive Insurance
Roadside Assistance
Servicing and maintenance
Damage Liability:
$2750
Reduce this
Min. Driver Age:
21
Comprehensive Insurance:
YES
Features:
ABS(Antilock Brakes)
Air Conditioning
Airbags
Power Windows
Central Locking
Cruise Control
Engine Immobiliser
Control - Park Distance Rear
Bluetooth
GPS (Satellite Navigation)
Roof Racks
Sunroof
Tow bar
This Plug-in Hybrid Electric Vehicle (PHEV) is extremely quiet and smooth at all speeds, is powerful and accelerates very well, and has a range of over 600km on petrol. Excellent space in the back/ boot and Leather seats. Great for week away with family - 3 anchor bolts ready for kids booster seats sitting on back seats to be attached (no kids seats available). Easy drive in the city. NB this car is not different to drive than any other petrol vehicle. Can drive on just petrol, or on electricity and petrol.
Car available at Cottesloe train station. Happy to drop car off to you (and pick up ) anywhere on train line (or Stirling highway) between Perth city and Fremantle for rentals over 4 days. No smoking or 4x4 driving. 5 seater Car
Reviews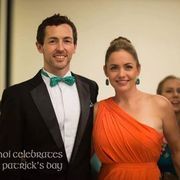 10/10/2017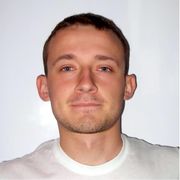 Great car, big enough for all our baggage. We took it on an extended camping trip and it worked flawlessly as you would expect. Communication with Mark was nice and easy. I'd definitely recommend booking this car with Mark!
8/01/2019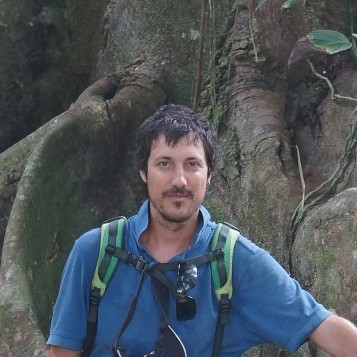 Very good experience renting Mark's vehicle. The vehicle was in great condition and communication with Mark was easy. I would recommend renting from him.
28/07/2019





Reduce your Damage Liability
The Damage Liability is the amount you may have to pay in the event of theft or accident.
You can choose to pay a Damage Liability Waiver which will reduce the amount you have to pay if the vehicle is stolen or you have an accident. Rates start from only $3.30 per day. You can select your preferred Damage Liability Waiver when confirming your booking with our Sales Team.
Reduce $2,750 Damage Liability to $500
Reduce $3,500 Damage Liability to $1,500
Reduce $6,000 Damage Liability to $3,000
Days
Damage Liability Waiver
per day inc GST
From
To
2
6
$20.00
7
30
$14.50
31
59
$12.00
60
119
$9.00
120
269
$5.50
270
365
$3.30
The damage Liability for drivers less than 25 year old incur an additional $500 surcharge