Back to search results

View favourites
Toyota Yaris YRX (2013)
- car hire
Add to favourites

Status: Available from 01/07/22
Min. Booking: 7 Days
Style: Hatchback
Transmission: Automatic

Price Includes:
100 + 50 EXTRA km per day
Excess km rate: $0.20 / km
Comprehensive Insurance
Roadside Assistance
Servicing and maintenance
Damage Liability Charge:
$2750
Reduce this
Min. Driver Age:
21
Comprehensive Insurance:
YES
Features:
ABS(Antilock Brakes)
Air Conditioning
Airbags
Power Windows
Central Locking
Cruise Control
Control - Park Distance Rear
Bluetooth
GPS (Satellite Navigation)
This car is easy to drive, economical and reliable. The Toyota Yaris YRx is automatic and comes with GPS and reversing camera. The car handles extremely well and is in very good condition. Pick up and drop off available within 20km of CBD at a mutually agreed time. Back seats fold down to provide extra storage space.
Reviews

Car in excellent condition owners made ever effort to meet my needs eg meeting me at airport and then driving me back to station on return of vehicle. Would certainly recommend future hire from this owner
16/01/2017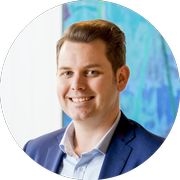 13/03/2017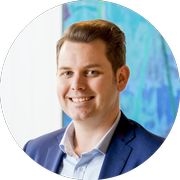 13/03/2017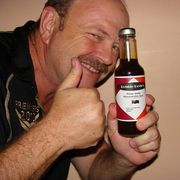 Nice & clean car & pleasant owner.
16/05/2017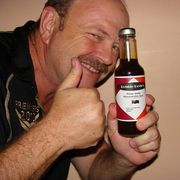 Nice & clean car & pleasant owner.
16/05/2017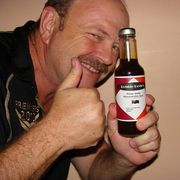 Nice & clean car & pleasant owner.
16/05/2017






Terrific experience, no problems at all. David had everything covered. Car drove very nicely, was economical and spotless.
5/01/2019






Great experience with the owner! Friendly and the whole arrangement is hassle-free. Would definitely book again for my next trip!
13/08/2019





Reduce your Damage Liability Charge
The Damage Liability Charge is the amount you may have to pay in the event of theft or accident.
You can choose to pay a Damage Liability Reduction Fee which will reduce the amount you have to pay if the vehicle is stolen or you have an accident. Rates start from only $3.30 per day. You can select your preferred Damage Liability Reduction Fee when confirming your booking with our Sales Team.
Reduce $2,750 Damage Liability Charge to $500
Reduce $3,500 Damage Liability Charge to $1,500
Reduce $6,000 Damage Liability Charge to $3,000
Days
Damage Liability Reduction Fee
per day inc GST
From
To
2
6
$20.00
7
30
$14.50
31
59
$12.00
60
119
$9.00
120
269
$5.50
270
365
$3.30
The damage Liability charge for drivers less than 25 year old incur an additional $500 surcharge